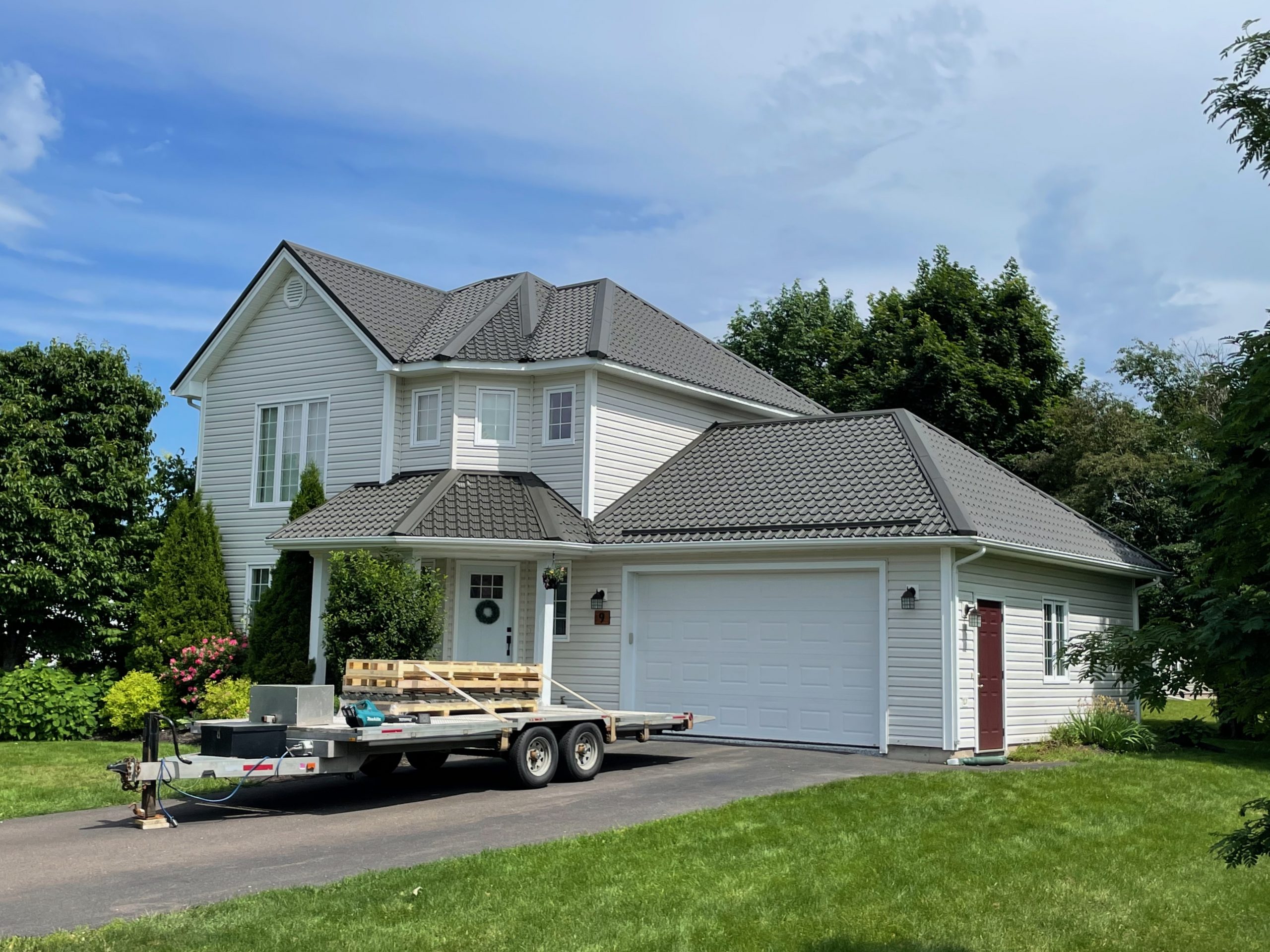 SE Metal Roof High quality & Long-lasting,
with a 50 year warranty.
Let us help you with your next roof.
We offer Finance with competitive rates.
Longevity.
SE Metal roofs can last up to 70 years with our material. Most Traditional asphalt roofing materials have an estimated life expectancy of roughly 12 years.
Durability.
SE Metal roofs can sustain high wind gusts up hurricane level (Dorian, Fiona) and it will not corrode or crack, and impact-resistant. In addition, metal roofs don't need periodic costly maintenance than other roofing materials often require.
Safety.
Our Metal roofs will not spark and ignite into flames during a wildfire or lightning strike.
Energy efficiency.
SE Metal roofs reflect solar radiant heat, which can reduce cooling costs by 10-25%.
Environmentally friendly.
SE Metal roofs not only have 25-95% recycled content, depending on the material used but are also 100% recyclable at the end of their life as a roof.
Warranty
We have a 50 year warranty and it's designed to give our customer's maximum protection, and peace of mind for a lifetime.
Looking for a quote?
Let us help you with your next roof.
We offer Finance with competitive rates.
Check out some of our recent roofing projects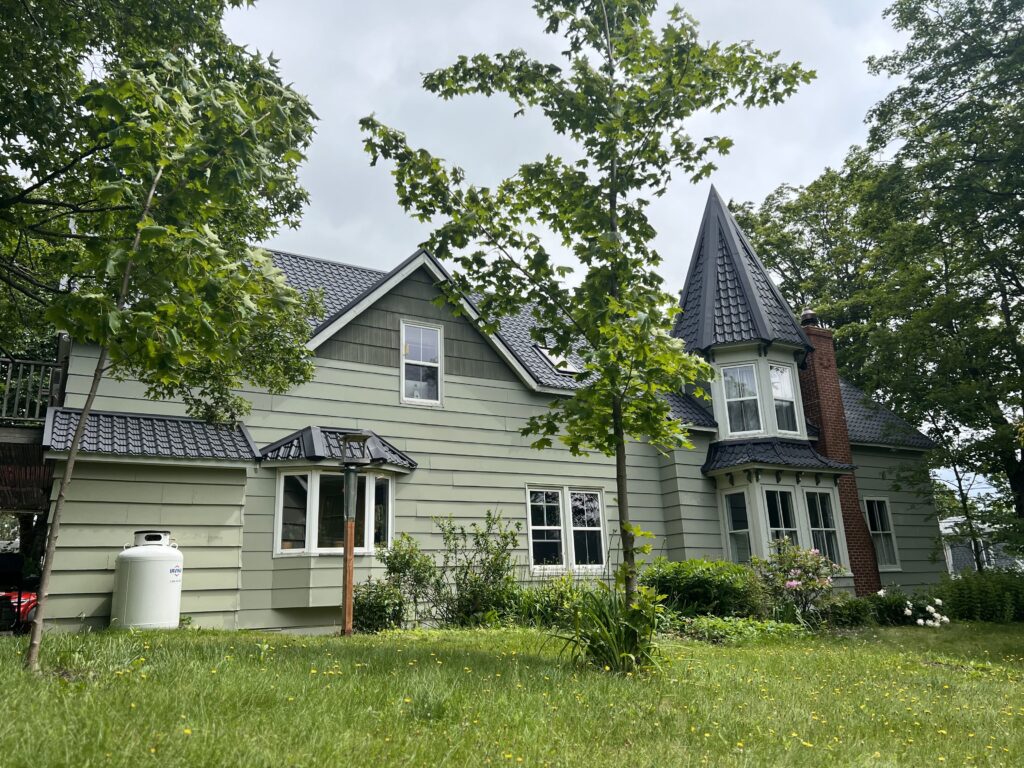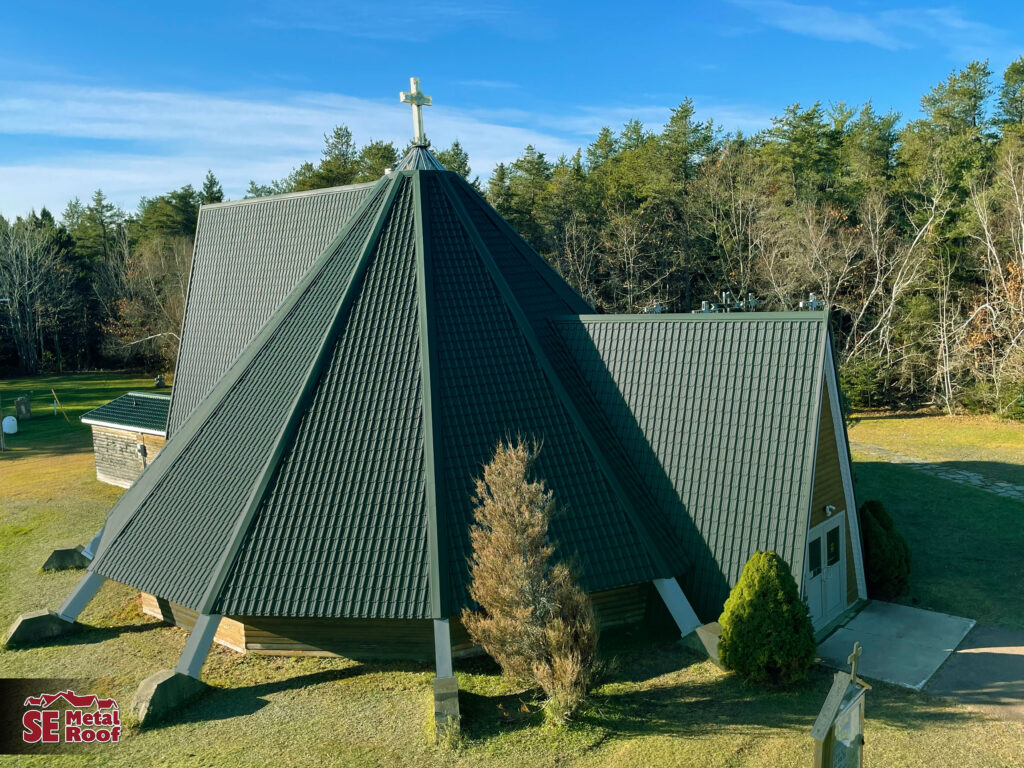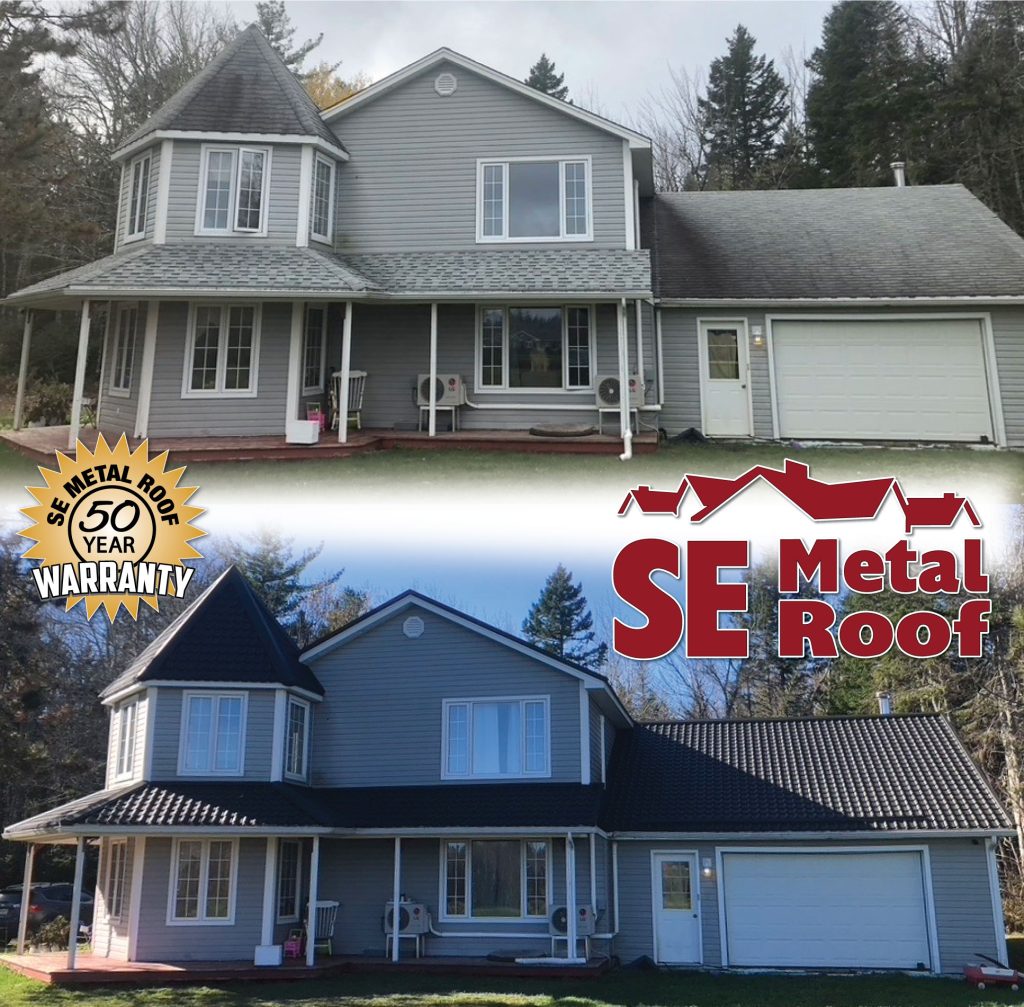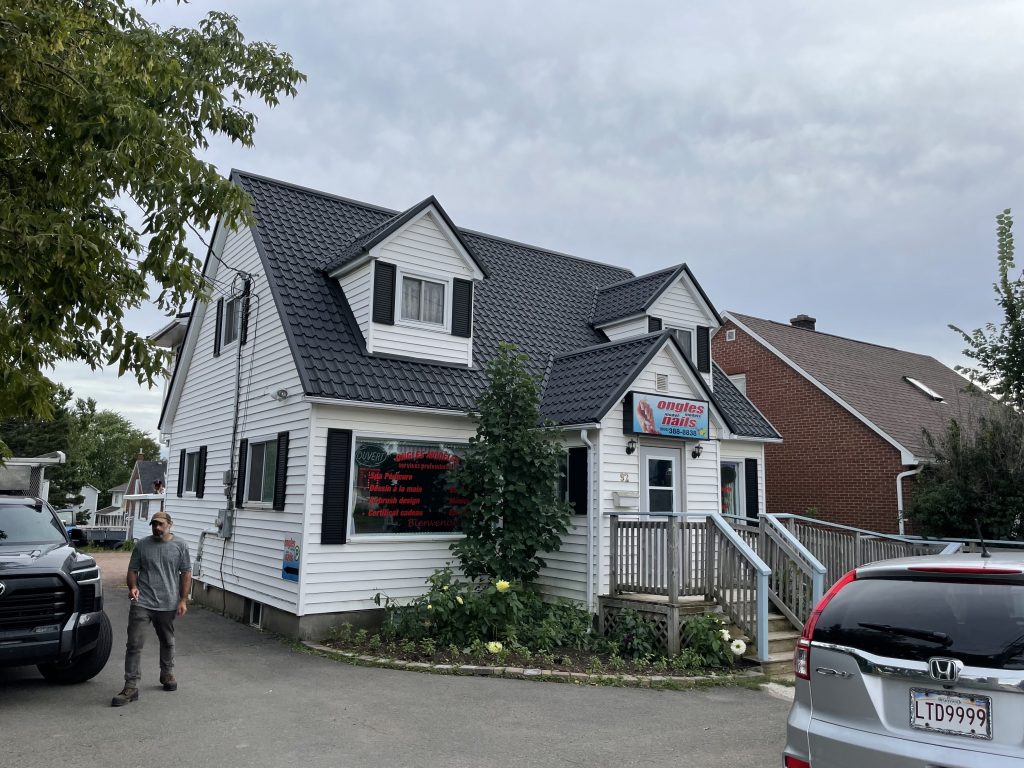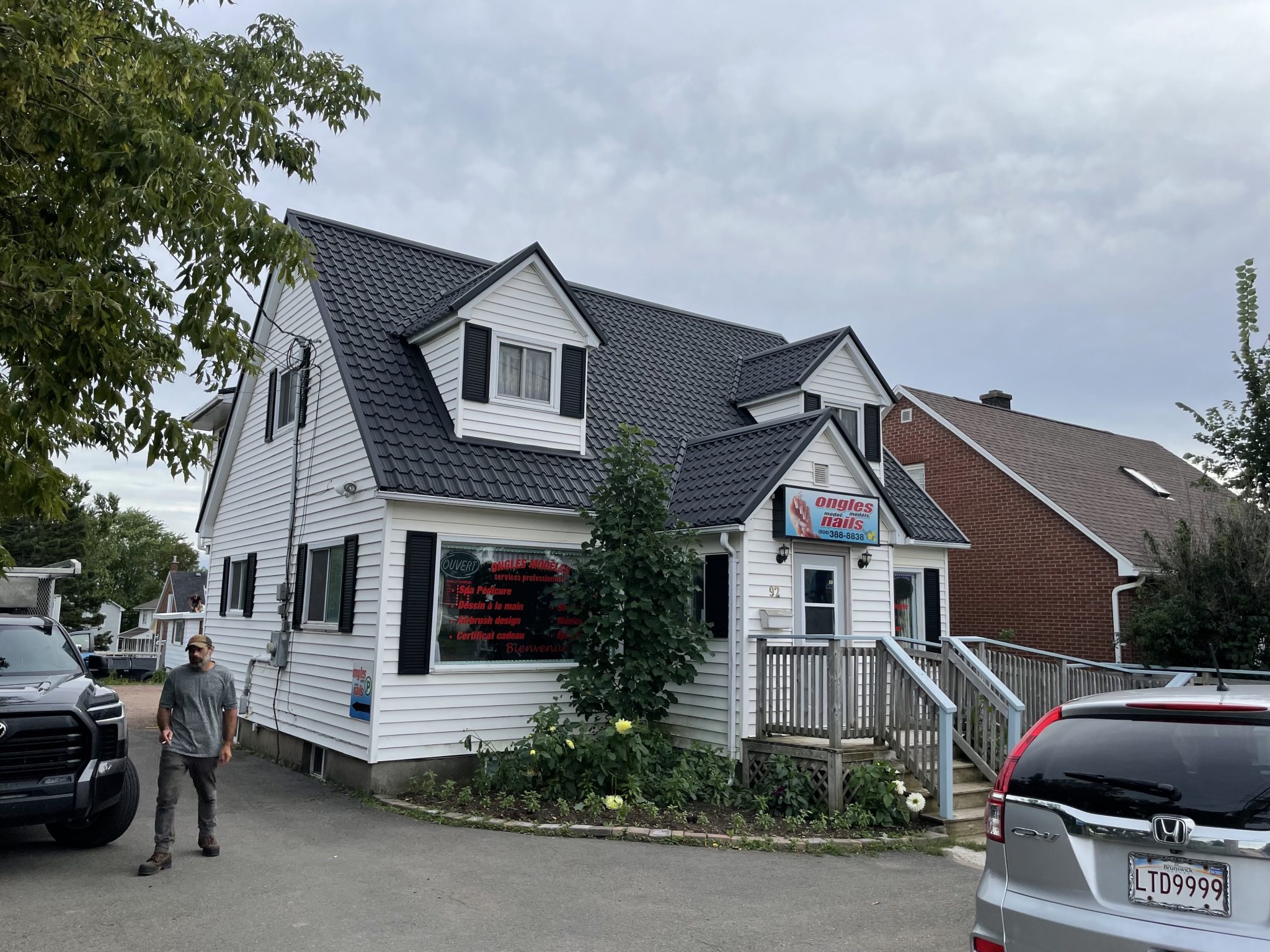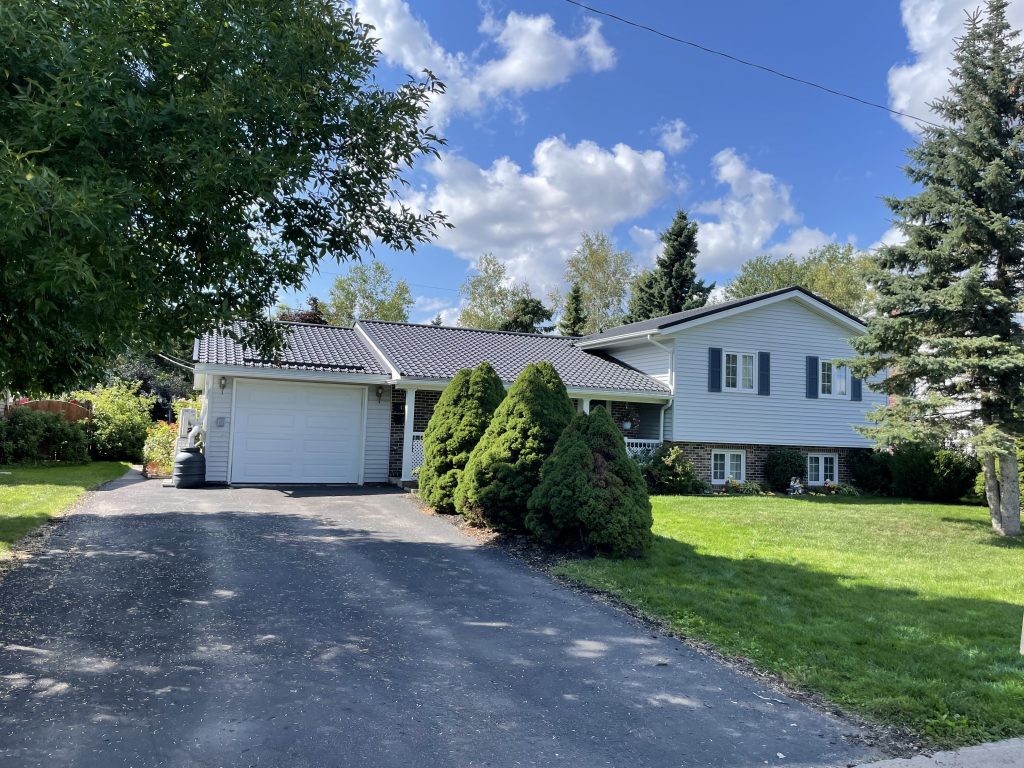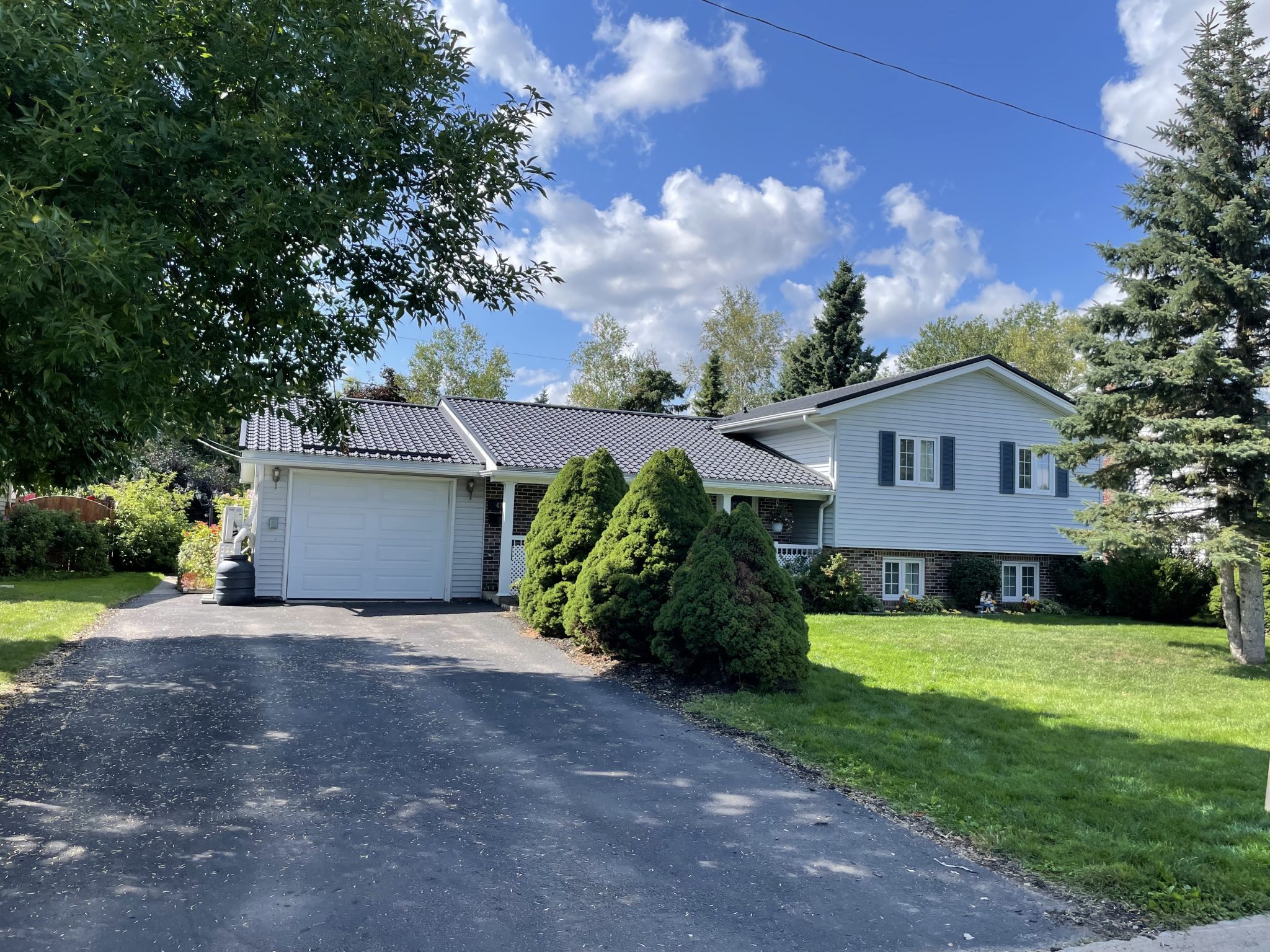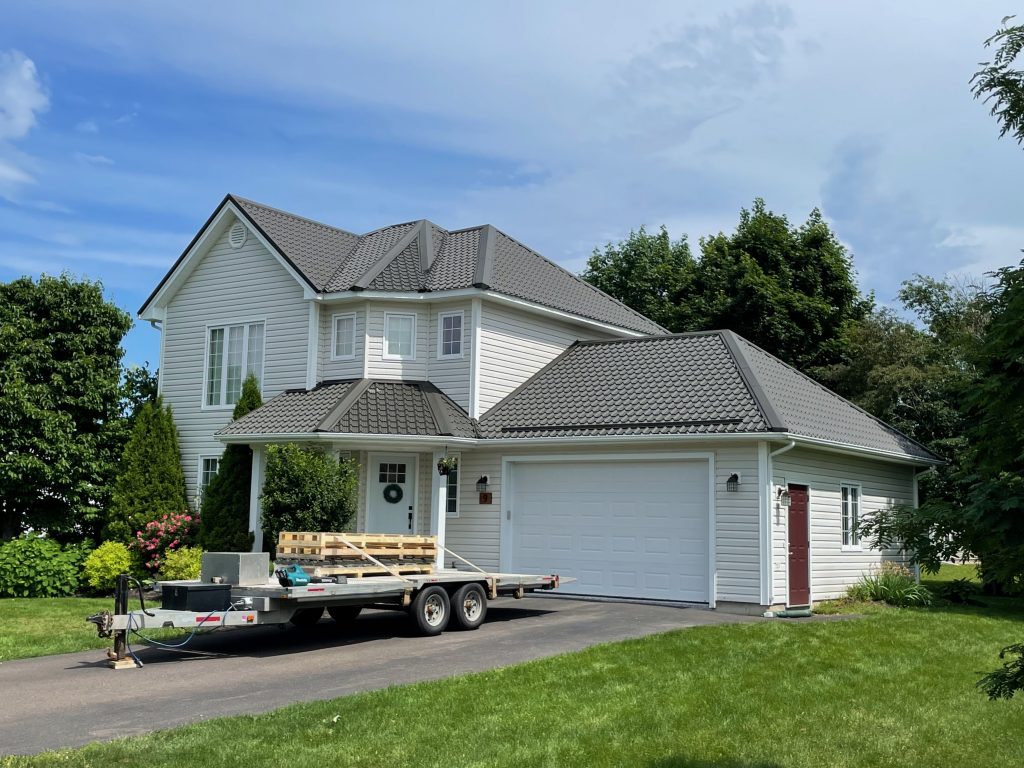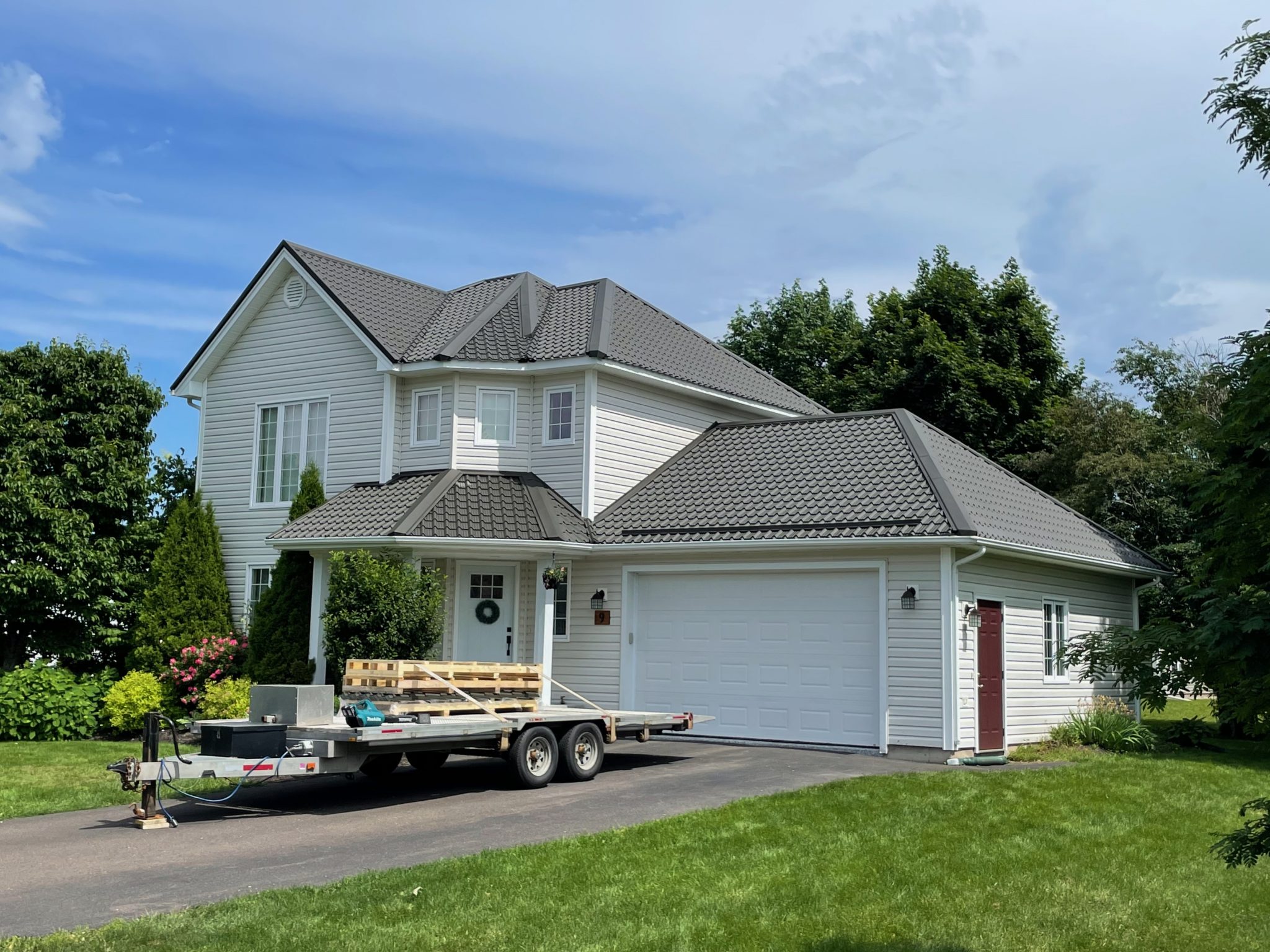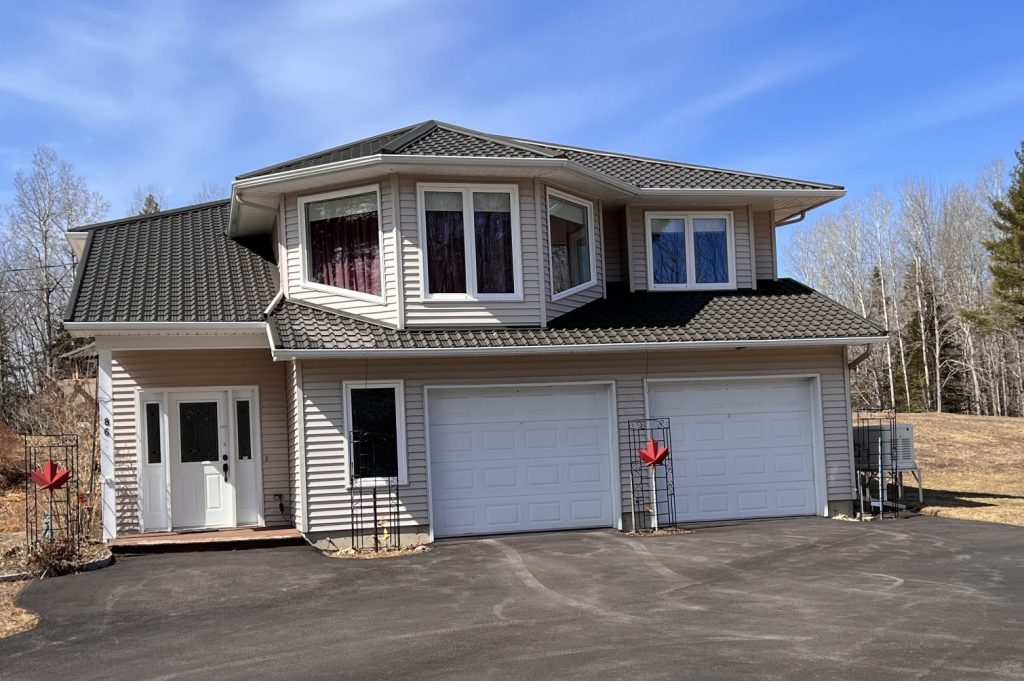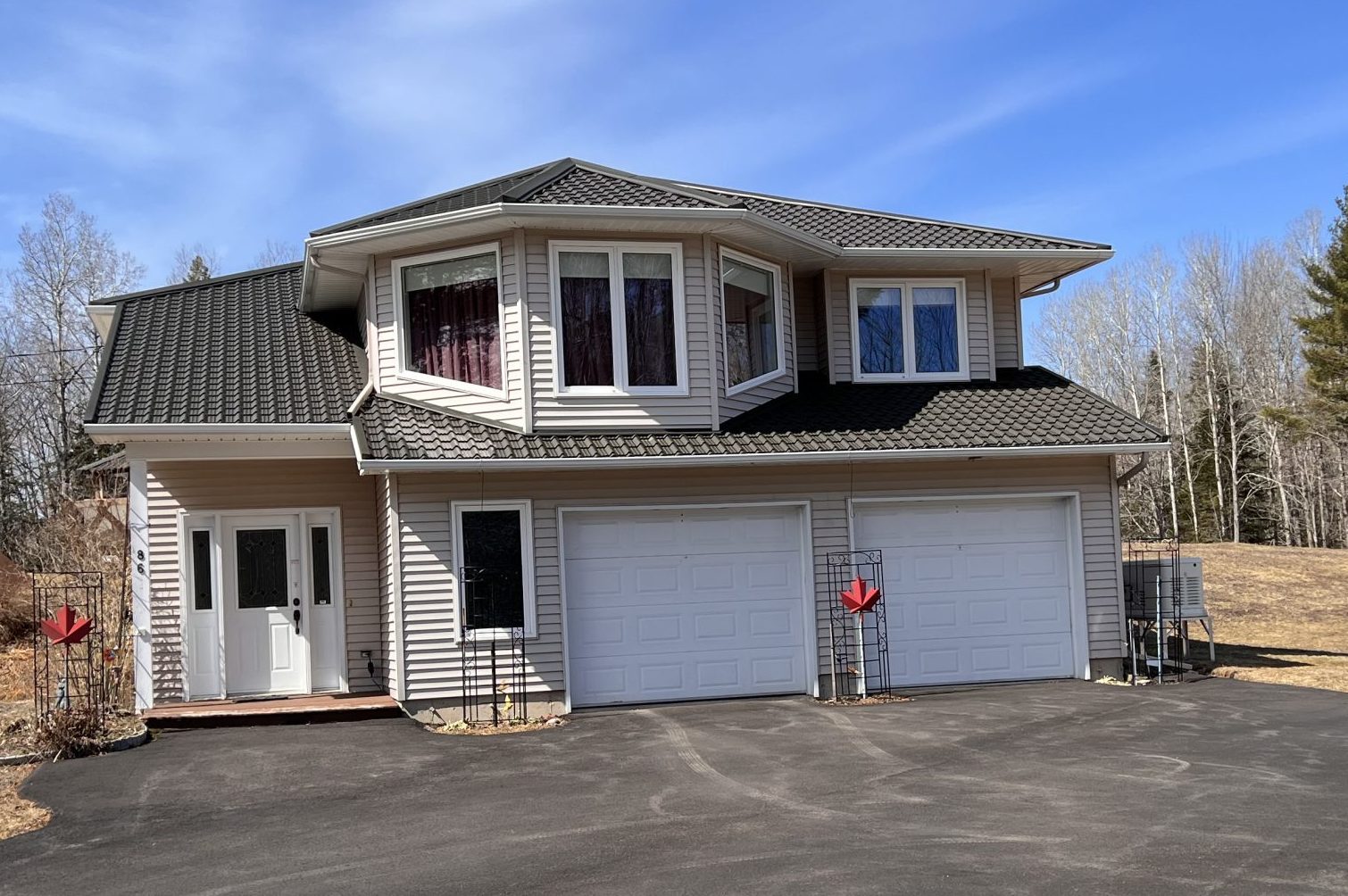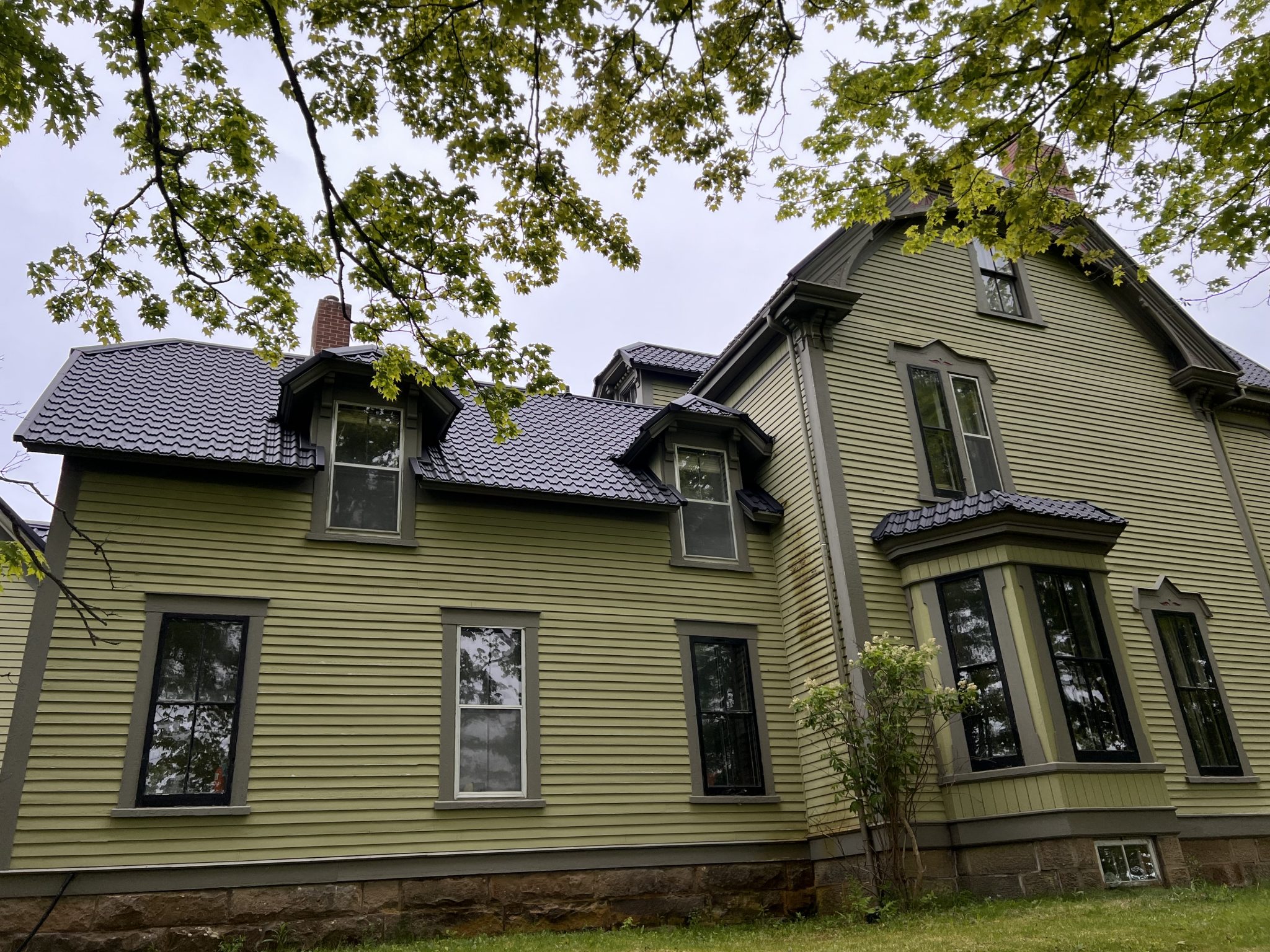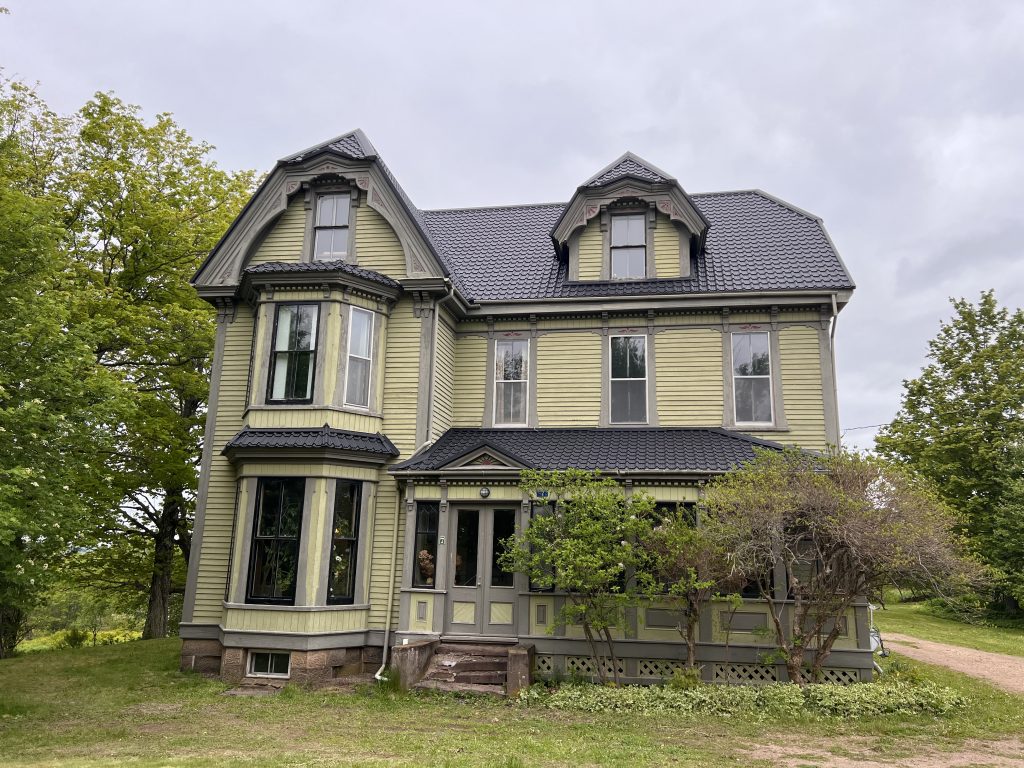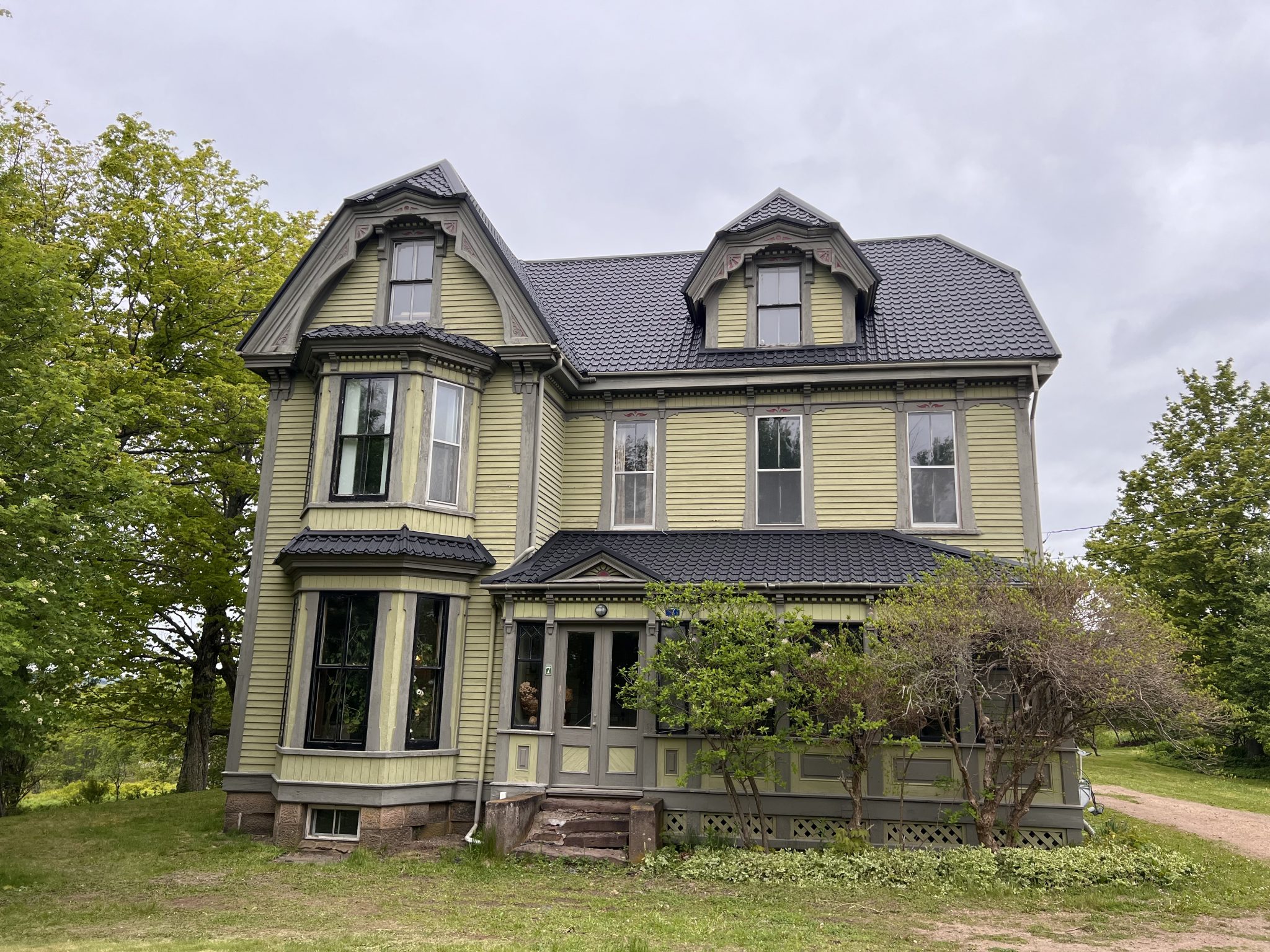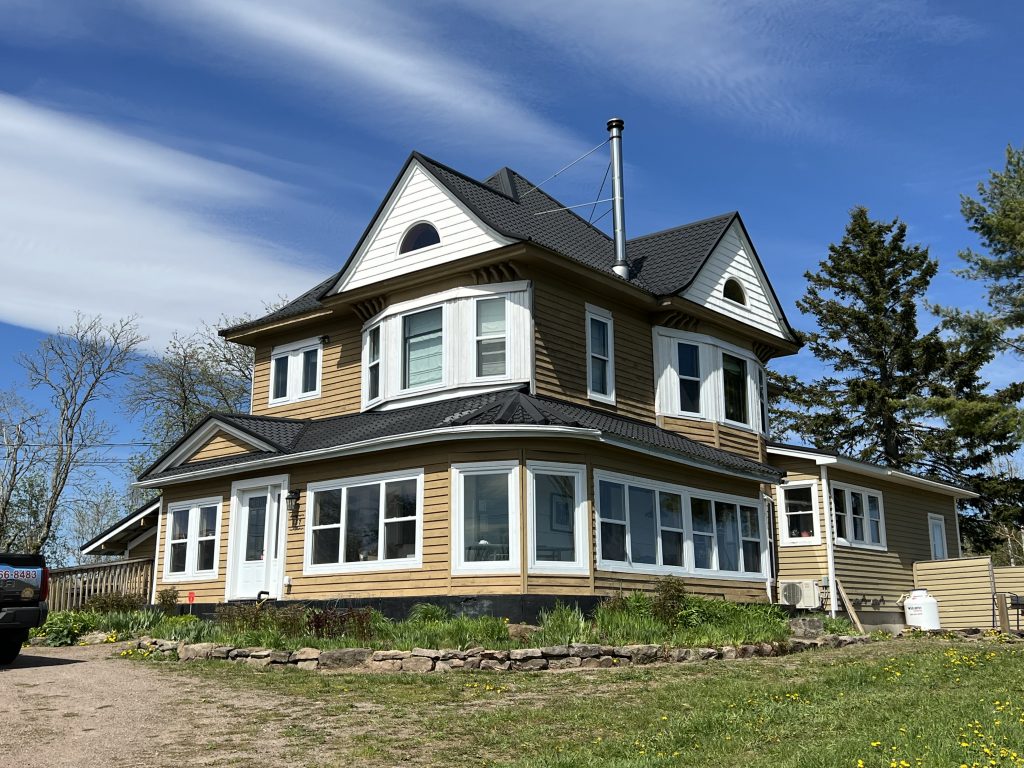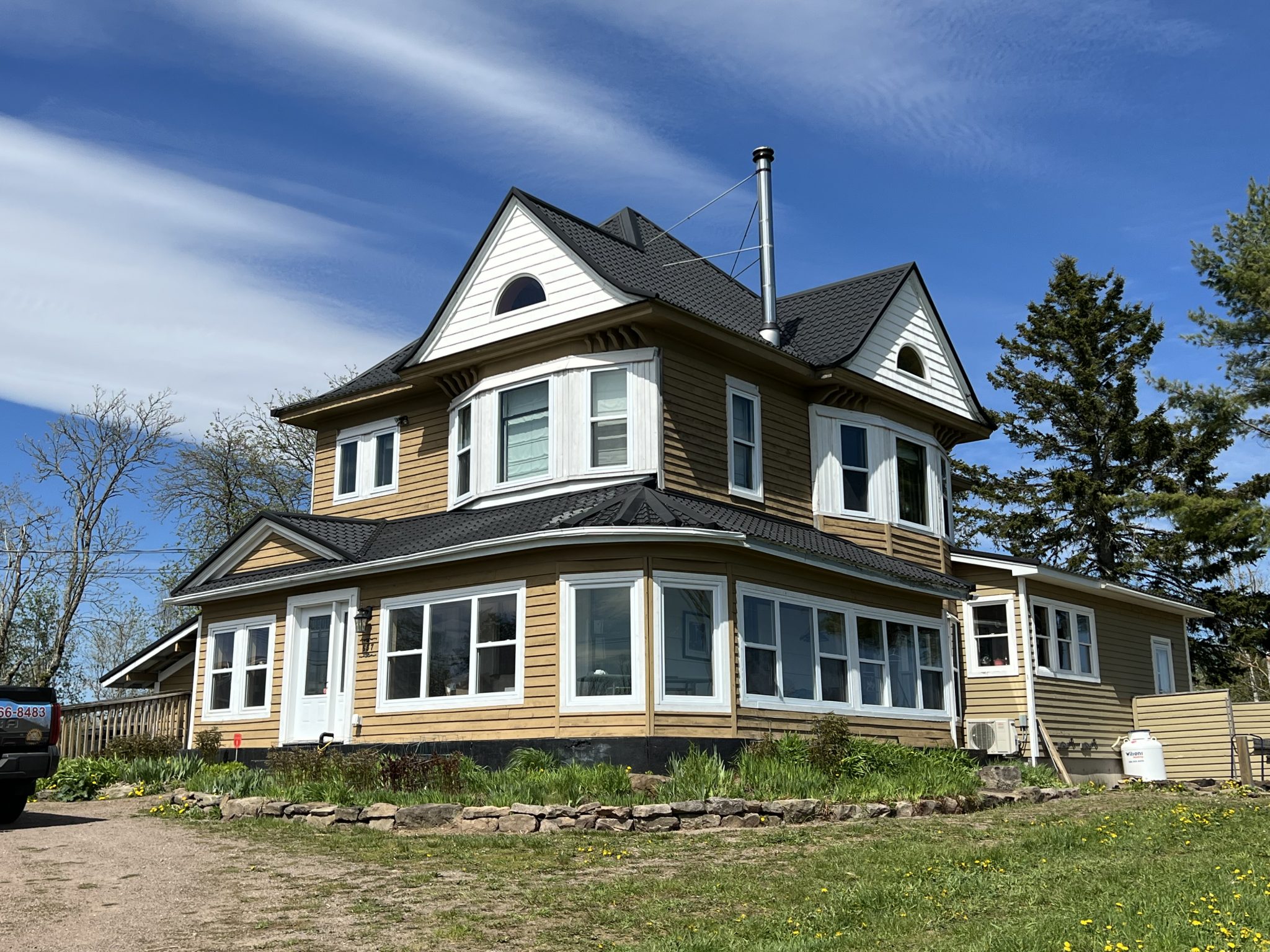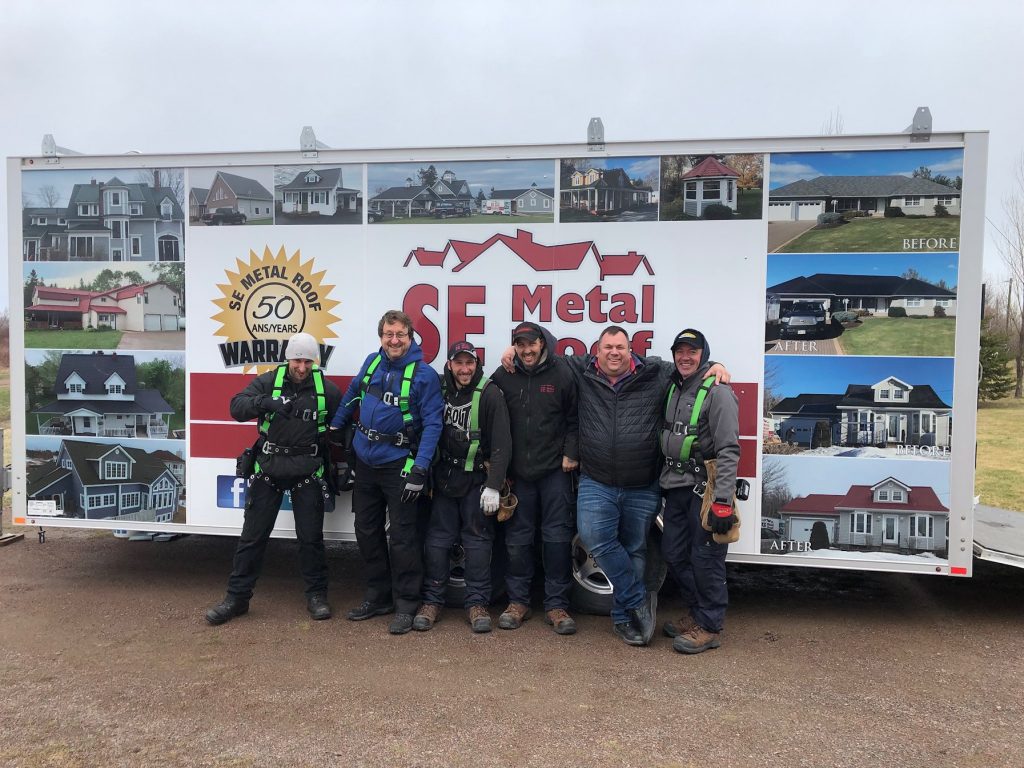 About SE Metal Roof
Let us install a Metal Roof that will last.
SE Metal Roof is offering a line of residential and commercial metal roof (metal roofing) products for all your roofing needs. This products are ideal for your home, cottage, garage, or gazebo as well as office buildings, warehouses, and retail stores.
Our mission is to provide high-quality products to the Atlantic Provinces that look great and can endure the elements, always at the most competitive prices. Best of all, we guarantee our products and installation for 50 years, so you'll never have to worry again!
Metal roofing will last a lifetime and we also service in areas around New Brunswick:
We are leading metal roofing experts, offering top-quality installation and supply services for your home or business. Our team of experienced metal roof installers are dedicated to providing superior workmanship, ensuring your new metal roof is durable, long-lasting and provides the protection you need. Choose from a wide selection of metal roofing options, including various colors, finishes and materials, to find the perfect fit for your unique style. Whether you want a modern, sleek look or a more traditional design, we have you covered. Boost your property's value and protection with our expert metal roofing services – contact us today to learn more.
Follow our Journey for more information about SE Metal Roof.