SE Metal Roof Products
Choosing a Product that will last a Lifetime
SE Metal Roofs offer a level of elegance, protection and performance like no other metal roofing material.
Fire, Wind, and hail resistant means peace of mind when intense weather puts structures at risk. Our Metal Sheets is infinitely recyclable and energy efficient, minimizing environmental impact while keeping energy costs low.
A few characteristic of our metal roof:
Non-cracking,
Non-curling,
Non-tearing,
Lightweight,
Fireproof,
Resistant to earthquakes,
Excessive heat and cold.
They also look great! You'll love the classic & modern look it gives to your house.
Our Warranty for 50 years.
Our steel tiles are comprised of multiple layers of special coatings on a base of steel, which help to guarantee this product's longevity. Due to its mixture of steel, it will never rust, making it an optimal choice for construction and roofing material.
We also provide a 50 years warranty on our products & service.
G70 Metal Roof Style & Colors
A steel panel system with a matte finish, the G70 style is a beautiful choice for a roof of any size!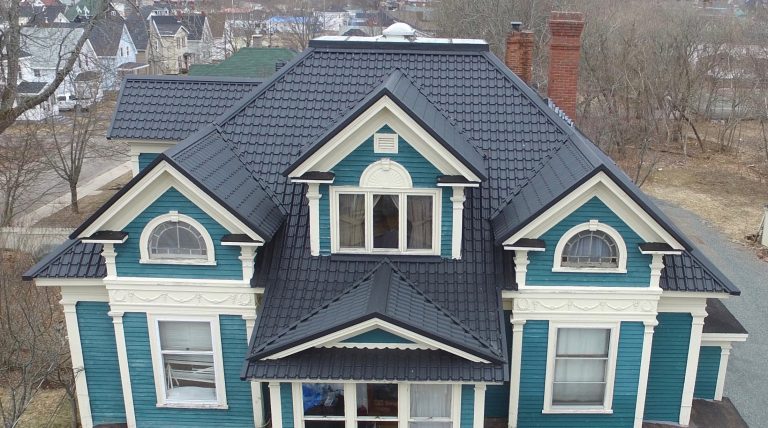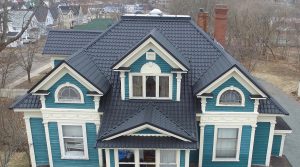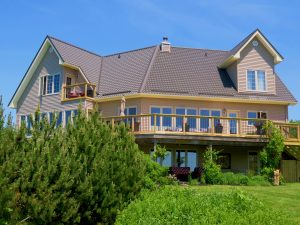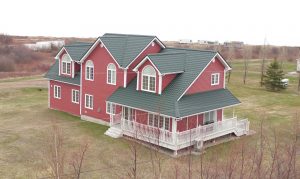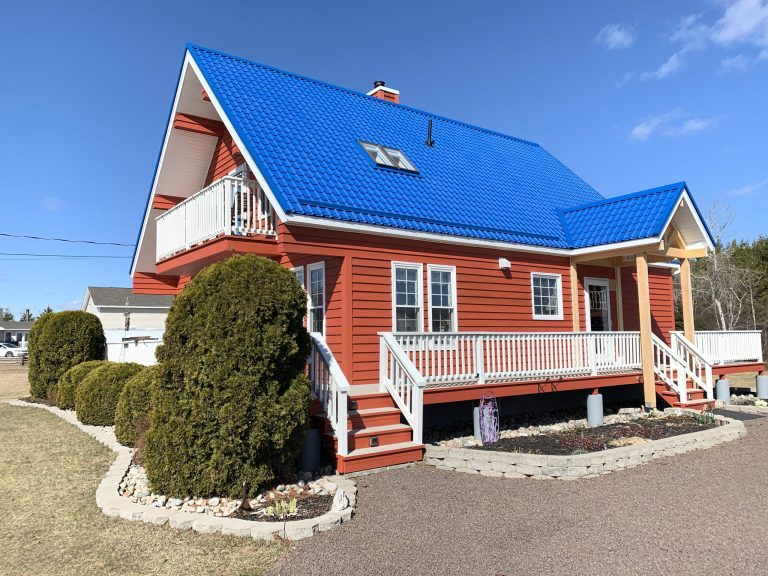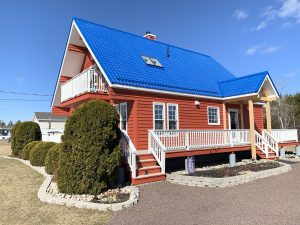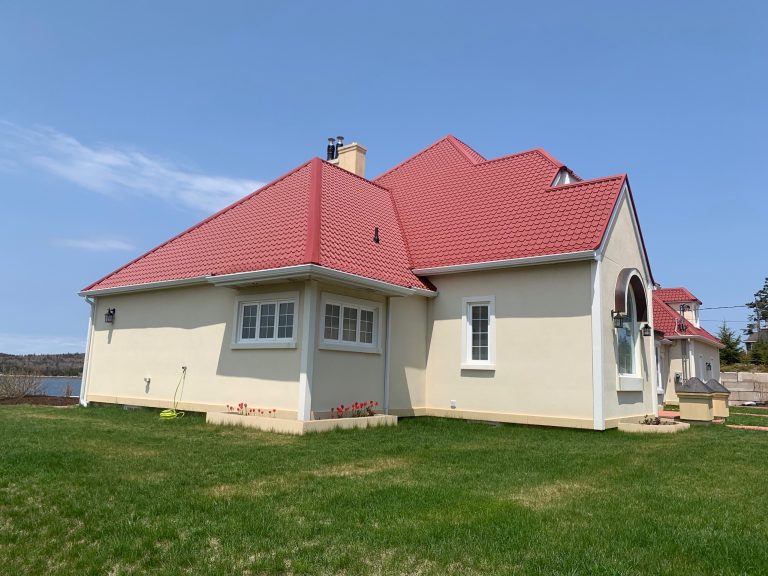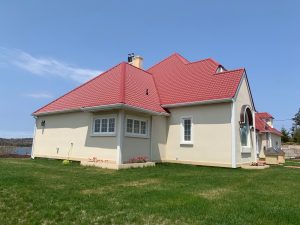 Wall Paneling is extremely durable, and resists shrinking and bulging when the temperature changes drastically. The siding is custom-fit to the exact measurements of your home or business, and comes in wood and brick-like textures. As part of the installation, we use the following accessories:
Cover Flashing
Valley Flashing
Wall Flashing
Starter Strip
Fascia
Lightweight,
Snow Stopper
Fireproof,
Ridge Cap – Large & Small
Resistant to earthquakes,
Excessive heat and cold.
---
Looking for a quick quote?
Let us help you with your next roof.