SE Metal Roof Products
G70 Metal Roofing System: Style, Colors & Durability
Discover the G70, a leading choice in metal roofing solutions that blend durability with aesthetic appeal. This steel panel system, known for its distinct matte finish, is a must-have for anyone considering a metal roof installation.
The G70 metal roof isn't just a protective shield for your home—it's a style statement. Its contemporary design enhances properties of all sizes, from cozy bungalows to sprawling estates, offering an upgrade to your home's exterior design.
The G70 metal roofing system comes in a versatile range of colors, designed to boost your home's curb appeal. Whether you're looking for a subtle shade that harmoniously blends with your property's exterior or a vibrant hue that makes a bold statement, the G70 metal roof offers an extensive color palette to suit your taste.
Invest in the G70 metal roofing system—a roof that promises superior longevity, robustness, and a timeless aesthetic. Make your home stand out with a G70 metal roof, a testament to quality and style in the world of metal roofing.
Experience the unmatched elegance, superior protection, and high-performance of SE Metal Roofs. A cut above the rest, our metal roofing materials redefine the standards of roofing solutions.
Designed to withstand the harshest weather conditions, SE Metal Roofs are resistant to fire, wind, and hail, offering you a peace of mind like no other. Every time nature unleashes its fury, you can rest assured knowing your home is protected.
One of the key features of our metal roofs is their environmental sustainability. Our metal sheets are infinitely recyclable, promoting a circular economy while reducing waste. Moreover, they are energy efficient, contributing to lower energy costs and a smaller carbon footprint for your home.
The SE Metal Roofs boast a plethora of impressive characteristics:
Non-cracking: They stay intact, preserving their structural integrity and aesthetics over time.
Non-curling: Even under varying weather conditions, they retain their original shape.
Non-tearing: Designed to resist damage, they stand up to the elements with resilience.
Lightweight: Despite their strength, they are lightweight, facilitating easy installation and reducing load on the building structure.
Fireproof: They offer an additional layer of safety by being fire resistant.
Resistant to earthquakes: They can withstand seismic activities, further ensuring your home's safety.
Resistant to extreme heat and cold: They perform optimally in all weather conditions, ensuring year-round comfort inside your home.
In addition to their impressive functional features, SE Metal Roofs also excel in aesthetics. You'll be captivated by the blend of classic and modern styles they bring to your home, enhancing its architectural beauty and curb appeal. With SE Metal Roofs, you're not just choosing a roof—you're choosing a statement of style and strength.
Comparing G70 Metal Roofing to Traditional Asphalt Roofing
|   | G70 Metal Roofing | Traditional Asphalt Roofing |
| --- | --- | --- |
| Warranty | The G70 metal roof comes with a superior warranty, providing you with peace of mind for years to come. | Asphalt roofing products typically come with a shorter warranty period, potentially leading to additional costs down the line. |
| Price | While the initial cost of a G70 metal roof can be 30-40% higher than that of asphalt roofing, it's an investment that pays off in the long run. The durability and longevity of the G70 system can result in lower maintenance and replacement costs over time. | Although asphalt roofing may seem like a more affordable option upfront, it generally requires more frequent repairs and replacements. This can lead to higher costs over the lifespan of the roof. |
Our Warranty for 50 years.
Our steel tiles are comprised of multiple layers of special coatings on a base of steel, which help to guarantee this product's longevity. Due to its mixture of steel, it will never rust, making it an optimal choice for construction and roofing material.
We also provide a 50 years warranty on our products & service.
G70 Metal Roof Style & Colors
A steel panel system with a matte finish, the G70 style is a beautiful choice for a roof of any size!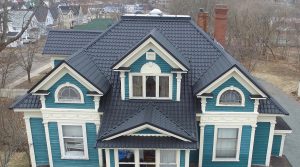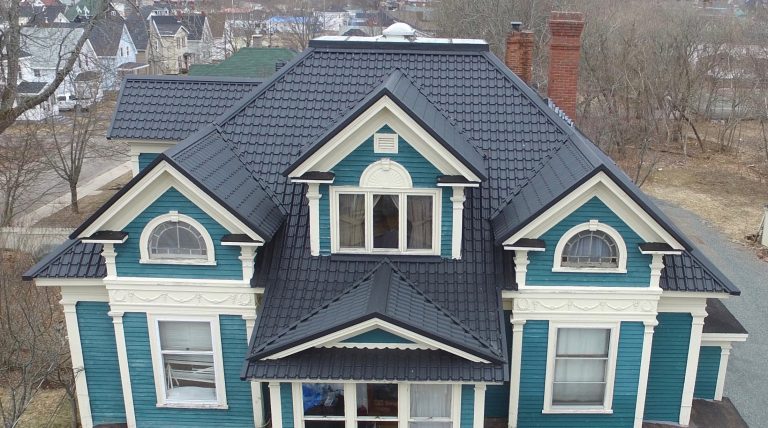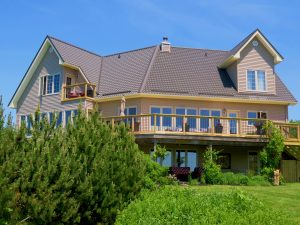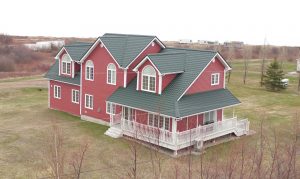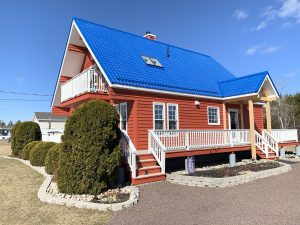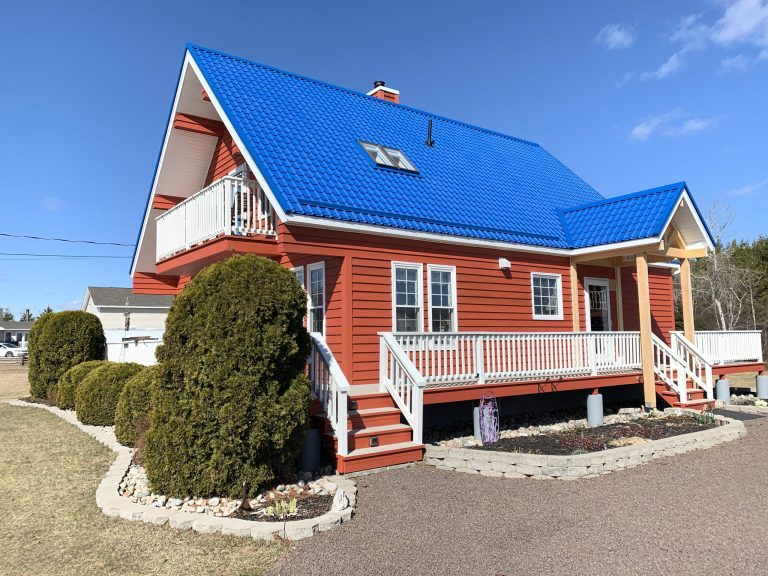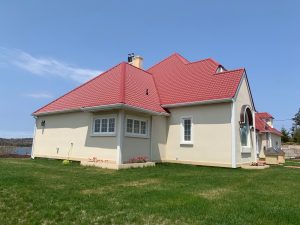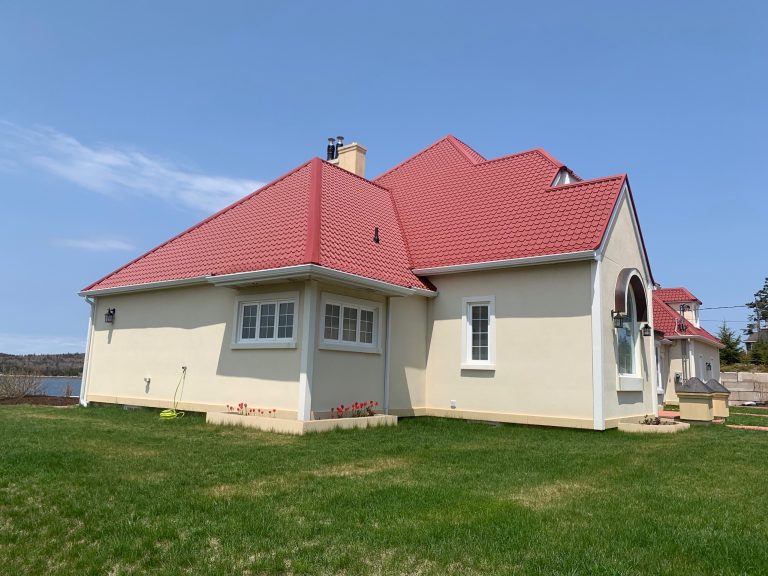 Wall Paneling is extremely durable, and resists shrinking and bulging when the temperature changes drastically. The siding is custom-fit to the exact measurements of your home or business, and comes in wood and brick-like textures. As part of the installation, we use the following accessories:
Cover Flashing
Valley Flashing
Wall Flashing
Starter Strip
Fascia
Lightweight,
Snow Stopper
Fireproof,
Ridge Cap – Large & Small
Resistant to earthquakes,
Excessive heat and cold.
---
Looking for a quick quote?
Let us help you with your next roof.